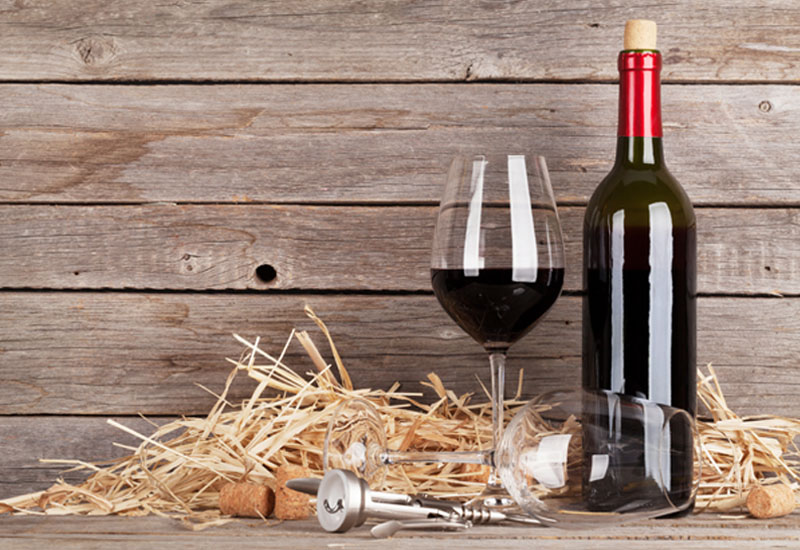 Hunter Valley Boutique Winemakers Show CANCELLED
The Wine Show Committee has decided to cancel the 2021 Hunter Valley Boutique Winemakers Show.  This difficult decision has been made due to the timing of the re-opening of Hunter Valley Wine Country and the uncertainty surrounding the current COVID-19 restrictions.  This coupled with the inability of the successful exhibitors to be appropriately recognised and to gather together as a winemaking community in celebration has influenced this judgement.
Many wineries have been closed to visitation for over three months and the committee acknowledges that vignerons need to focus on building their businesses as we approach Christmas trading.
We would like to thank our sponsors for their continued support of the show, and we look forward to seeing the Hunter Valley Wine Community back together again at the 2022 Hunter Valley Boutique Winemakers Show which will be held on the 12th – 14th September 2022 at Maitland Showground, with a gala presentation dinner at Ben Ean on Thursday 15th September 2022.
Any queries may be direct to Julie Robinson via email at office@maitlandshowground.com.au or mobile 0412 933 568.
Hunter Valley Boutique Winemakers Show Committee
The Hunter Valley Boutique Winemakers Show
A competition to evaluate wine made from grapes grown in the Hunter Valley by Boutique Winemakers.
Our shows have been proudly sponsored by Hunter Bottling Company, Crowne Plaza Pokolbin, Carraro Design, Riedel Glassware, The Bloomfield Group, Assta Label House, Pivotel Business Systems, Orora Group, Vinkem, AGTurf Lawn Solutions and MA Silva.
This year's Judging Panel will be David Lowe, Mark Richardson, Andrew Duff, Nicole Gow and Chairman of Judges Neil McGuigan, along with Associate Judges Jane Hoppe, Brendan Kaczorowski, Connie Griffiths and Jade Hafey. Two independently judged trophies will also be awarded – the Karl Stockhausen Trophy for Classic Hunter White and the Ray Healey Trophy for Classic Hunter Red.
We look forward to your participation in this important Hunter event, which will ensure its future success.
Winemakers Show Website:
Share This Showground Event!