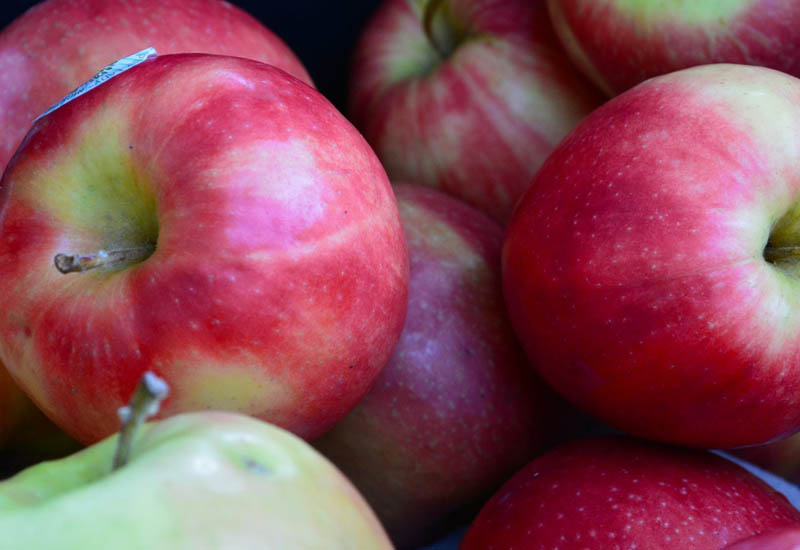 Maitland Markets
15/12/2019 @ 8:00 am

-

2:00 pm
Maitland Markets are held on the first Sunday of every month at the Maitland Showground located at Blomfield Street Louth Park. The Showground is easily accessible by road for intrastate visitors, connected by the Pacific Highway and Sydney freeway from the south and north, and the New England and Golden Highways from the west.
Newcastle and Hunter Valley visitors can travel to the site by both car and train. The 84 acres of showground site provide the perfect location for markets. With indoor and outdoor stalls, entertainment areas and quiet spaces, the markets provide a unique and often welcome alternative to retail malls and enclosed centers.
The Maitland Markets have provided this alternative for more than 28 years. From humble beginnings of 60 stalls, the markets have grown tenfold in less than three decades. Beginning as a way of raising funds to build the first tourist office in King Edward Park, the Maitland Markets is now a third generation business making a significant contribution to the local and regional economy, tourism and lifestyle. This history of contributing to the community and tourism continues today through our annual donations to local community groups and charities. We also cross market with many other local operators and venues.
Each time a new or return visitor arrives at Maitland Markets, we attempt to give them a one-of-a-kind experience – an experience with a range of activities, opportunities and memories. Some of these are tangible, while others are emotional and experiential. With this in mind, we theme the markets each month.
Share This Showground Event!