Maitland Showground's History
In 2004 Maitland Show went a long way to re-establishing itself as the premier regional show in New South Wales with three day attendances exceeding 55,000 people. This outcome was achieved as a result of a joint venture between the Showmen's Guild of Australasia and the Show Association providing for a free gate, family orientated special attractions and community participation. The Maitland Showground has become the permanent home for the Showmen's Guild inaugural Super Show held at Speers Point. Over the last five years, Maitland has entertained over 500,000 people at the annual Show. Since the commencement of the Super Show we have been able to maintain the balance between the Showmen's Side Show Alley/Amusement Park and a true Agricultural Society Show. It is this second aspect, namely revitalizing the agricultural and community links of the Show, which we believe, will see its future secure, building on over 150 years plus of past performance.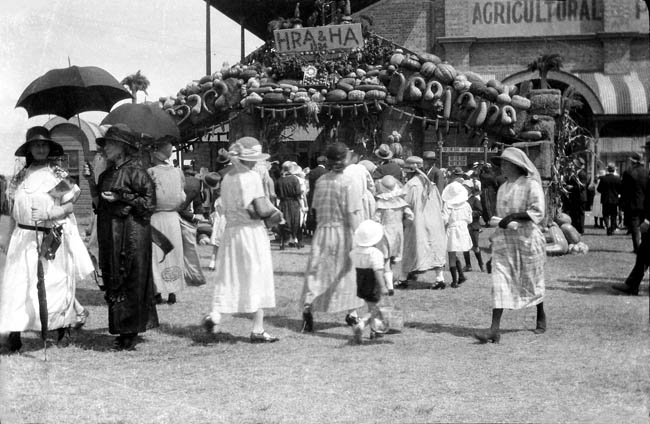 Early History:
Emergence of the Agricultural Association:
The Site:
Upcoming Events
There are no upcoming events at this time.