Maitland Showground
In 2004 Maitland Show went a long way to re-establishing itself as the premier regional show in New South Wales with three day attendances exceeding 55,000 people. This outcome was achieved as a result of a joint venture between the Showmen's Guild of Australasia and the Show Association providing for a free gate, family orientated special attractions. The Maitland Showground has become the permanent home for the Showmen's Guild inaugural Super Show held at Speers Point. Over the last five years, Maitland has entertained over 500,000 people at the annual Show. We believe, will see its future secure, building on over 150 years plus of past performance.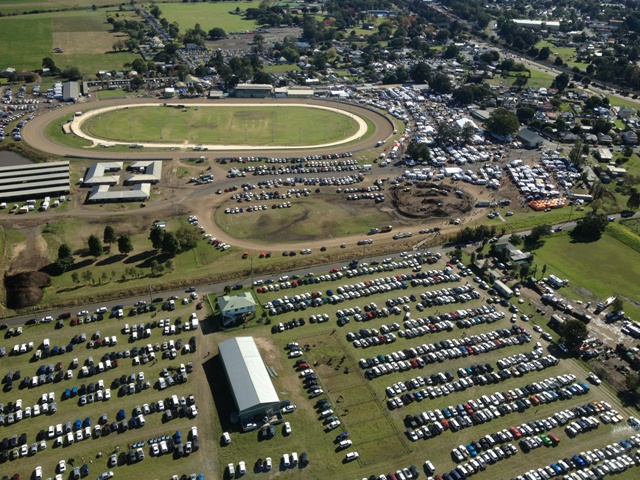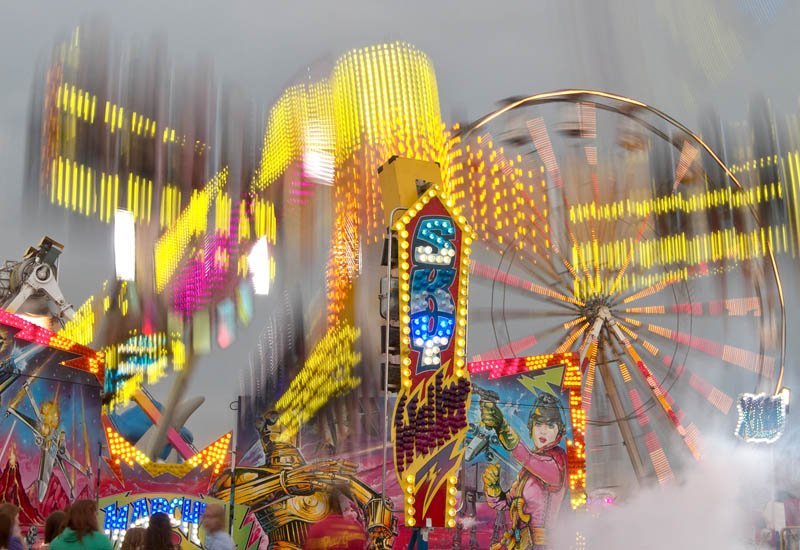 2019 Maitland Show
February 2019 – 15, 16 & 17

Show associations will be exhibiting cattle, dogs, goats, homecrafts, horses, horticulture, photography and poultry amongst others.
Learn More >
Groovin the Moo
April 2019
Maitland Showground is home to the Annual Maitland Groovin the Moo concert. Click to learn more about 2019 Groovin the Moo
Learn More >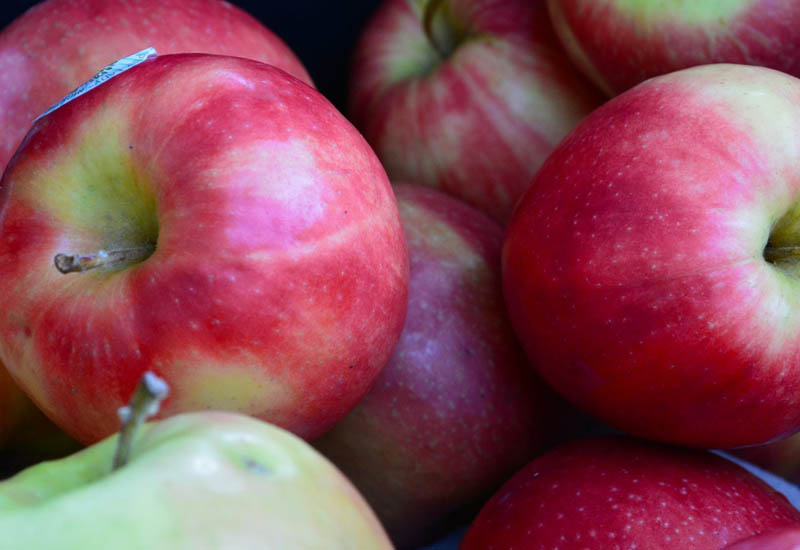 Maitland Markets
First Sunday of the Month

Maitland Markets are held on the first Sunday of every month at the Maitland Showground located at Blomfield Street Louth Park.
Learn More >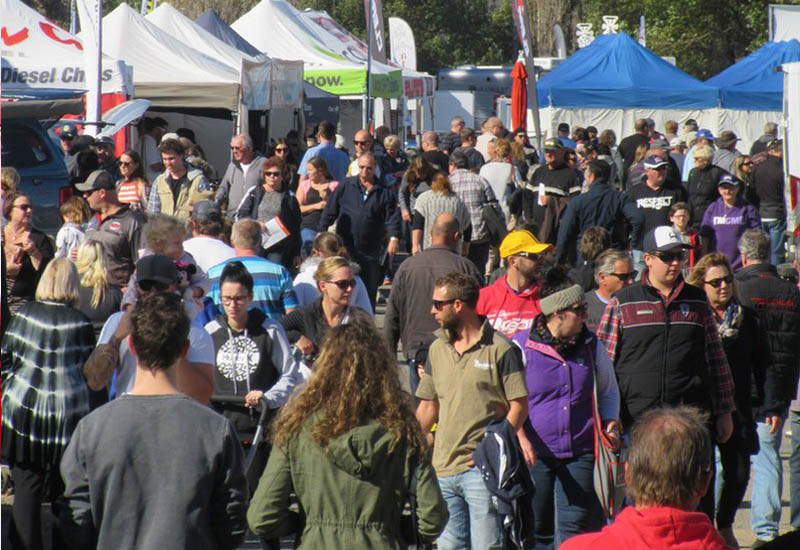 Caravan & Camping Show
May 2018 – 25, 26 & 27
Its the Hunter Valley's number one outdoor event with over 300 exhibits, 4WD Display, Camp oven cooking, Fishing Show & Reptile Awareness Show.
Learn More >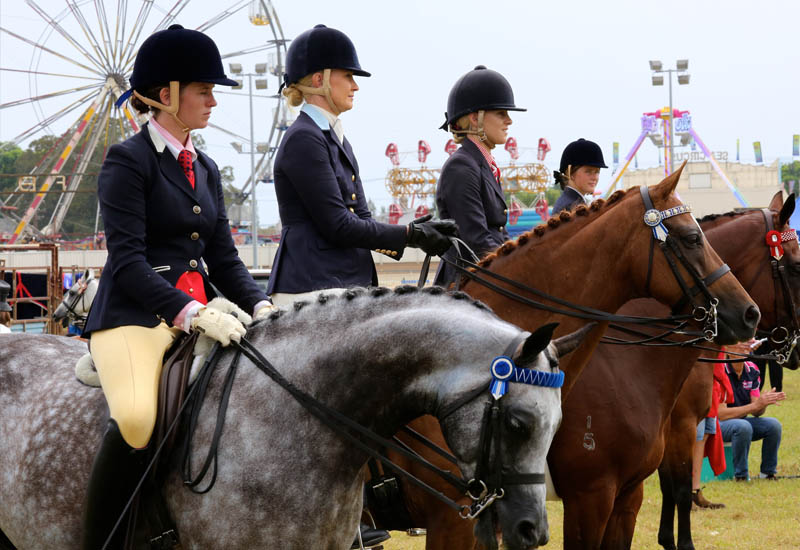 Maitland Show Girls 2019
*11th-23rd August 2018
As a Maitland show girl you have to be able to represent our Town, our Region, our Zone and Young Women in Australia.
Learn More >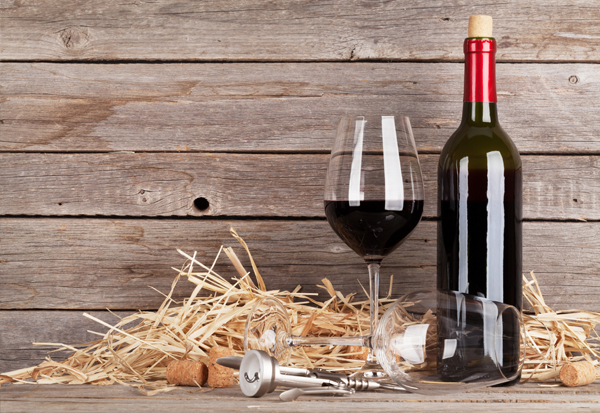 Winemakers Show
*11th-23rd August 2018
The Winemakers show is a competition to evaluate wine made from grapes grown in the Hunter Valley by Boutique Winemakers.
Learn More >