Maitland Show
February 17, 18 & 19 2023
Celebrating our Resilient Community
Proudly sponsored by Regional Australia Bank.
Information about the 2023 show will be released later in the year
Follow us on Facebook for updates
Judging For The Future Courses

A series of short, free, video-based courses on the proper handling of cattle, sheep, poultry and alpacas by students and young competitors at our shows.
It is the responsibility of shows, competitors and exhibitors to provide proper and humane care and treatment of animals, so these have been created to educate and provide training in the basics of animal handling and care, the principles of animal welfare and show ring ethics, and animal wellbeing.
These courses help us help the next generation keep livestock competitions going and growing.
Star attractions:
Rodeo
Fireworks
Homecraft displays
Horticultural displays
Cattle Clinic
Woodchopping
Reptile Display
Animal Nursery
Livestock Exhibits
Scarecrow Competition
Volunteer:
To volunteer at the 2023 Maitland show fill out our volunteer application form by clicking here.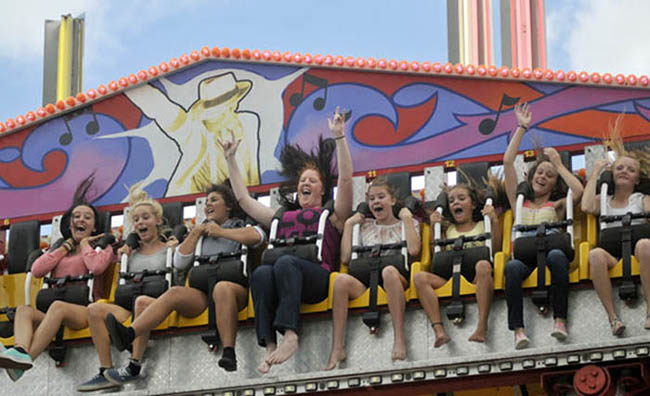 Naming Rights Sponsor