Young Woman & Miss Maitland
In 1962, twenty young female ambassadors entered the first Miss Showgirl competition, as it was originally known, with hopes of representing their region and working as ambassadors for women throughout rural New South Wales.
The competition has undergone a name change this year, with the new name reflecting the importance of the program along with its evolution. The young women entering today have great insight and knowledge of the issues faced in rural NSW, they are involved with their communities and are confident ambassadors. They are young women with purpose and ambition and ready to face the challenges and rewards offered by the agricultural show movement and deserving of the title The Land Sydney Royal Ag Shows Young Woman 2023 and the role of custodian and ambassador.
The competition plays a significant role in the development of rural women and boats incredible support from sponsors with over $40,000 in cash and prizes, another important progression from the $200 and silver tray won by Margaret Mackay in 1962.
Our sponsor for 2023-24 Young Woman is Amanda at Devotion to Hair located at Telarah.
Young Woman Sponsor 2023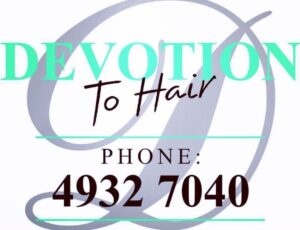 2023 Winner & Finalists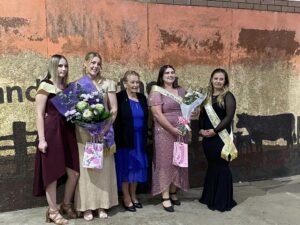 2022 Winner & Finalists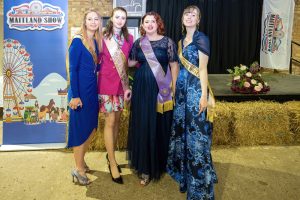 2022 Young Woman Presentation Photos